Best companies choose us and keep on coming back to us as we focus on results and not on pretty presentations. We are result oriented critical thinkers but also we have strong coaching skills so that we make sure our recommendations have a buy-in and your team is trained to build outstanding results before we walk away.
We only provide a service if it is unique and outstanding. You will notice that if we are offering a service we must be in the top five if not the best. You cannot get a service from us that you can easily get from someone else. For instance our executive coaching is not just another coaching off the shelf but a unique one delivered by master coaches with international board level experience. Our services to help support the public relations of a top executive is not offered by another firm. We identified a unique need and partnered with the best companies that can fulfil that unique need.
Engage4Results services is often about catching up with advanced technology. We want you to have the most innovative advice and solutions. Hence we talk about a cutting edge human resources analytics, application of neuroscience into the business world, advanced robotics in CEO,s agenda and provide services that have a positive impact on the bottom line and the long term value of the company.
MEET THE TEAM
.
Innovation, transformation and leadership occur in many ways. At E4R, our ability to help solve our clients' most complex issues is our core value. We deliver strategy and implementation, from a business and technology view, to help you lead in the markets where you compete and grow your leadership team professionally.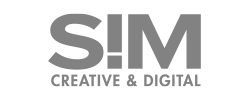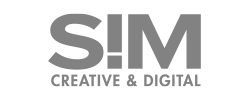 REFERENCES
.
Our clients know that collaboration is crucial to success. We build world class projects for your business.